On the Ruckus Portal
Note: You need to configure a have a Facebook page to configure Facebook WIFI.
1) Go WIFI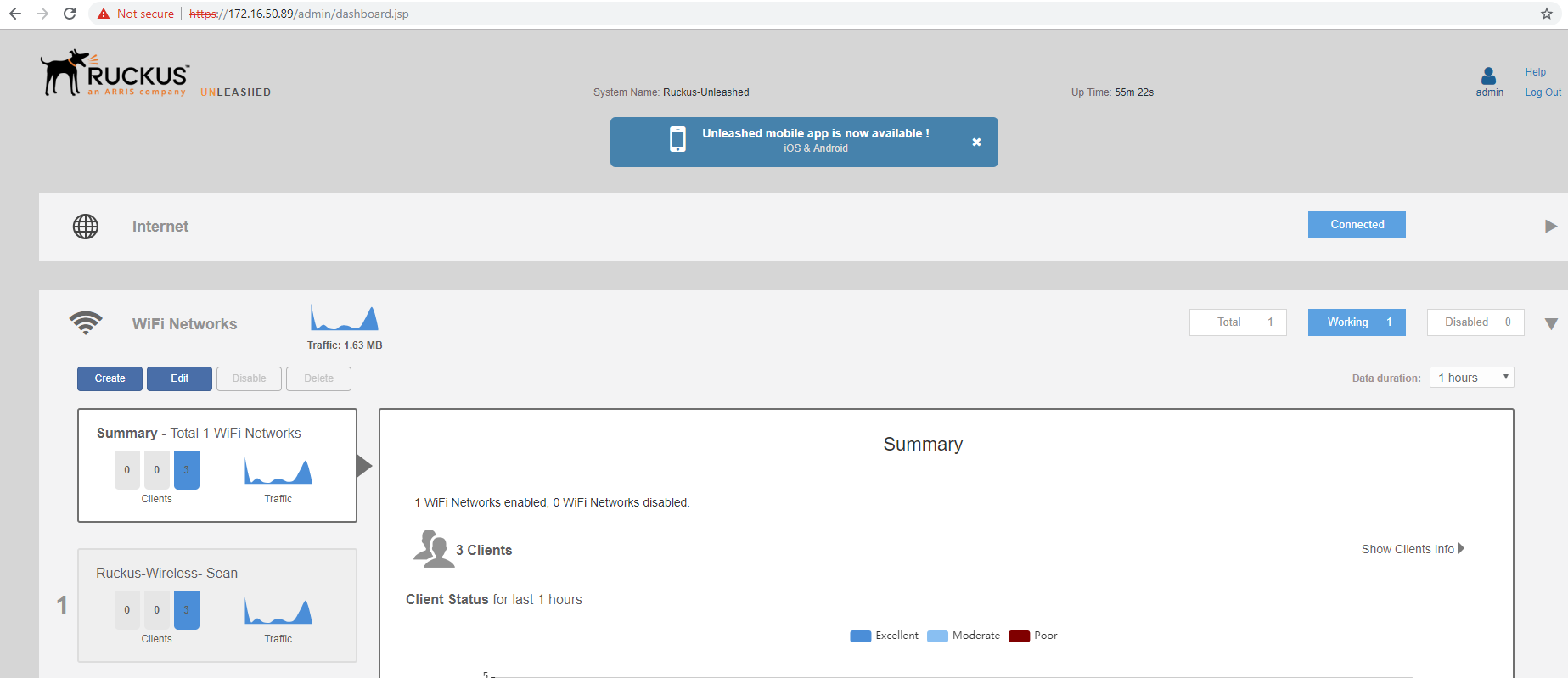 2) Click on create
3) Choose the option Guess Access.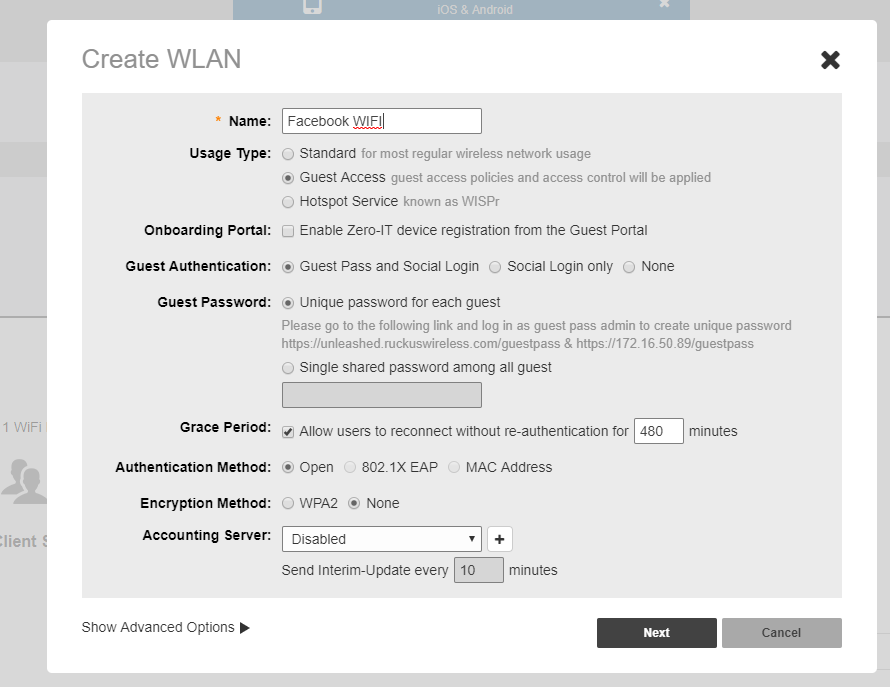 Note: On this screen, you could choose the appropriate options as necessary.
4) Click on Facebook WIFI then click on here to register.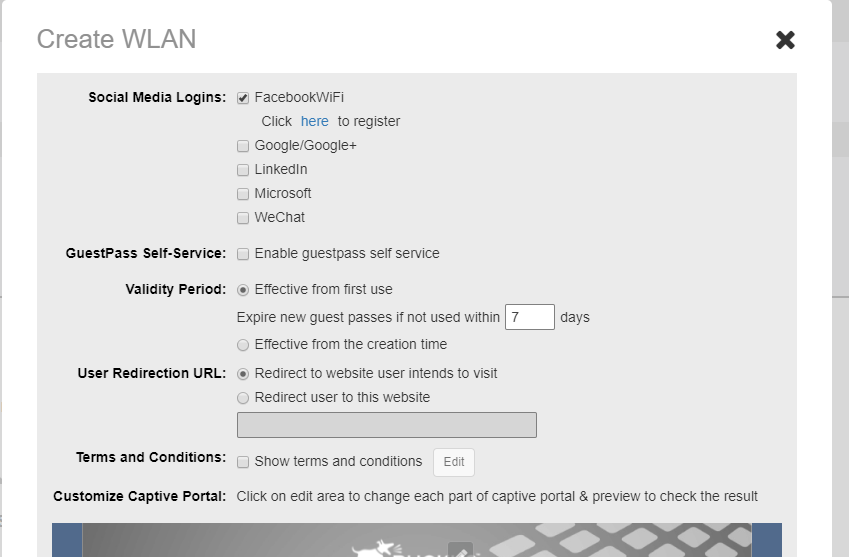 5) The page below you could change options as needed.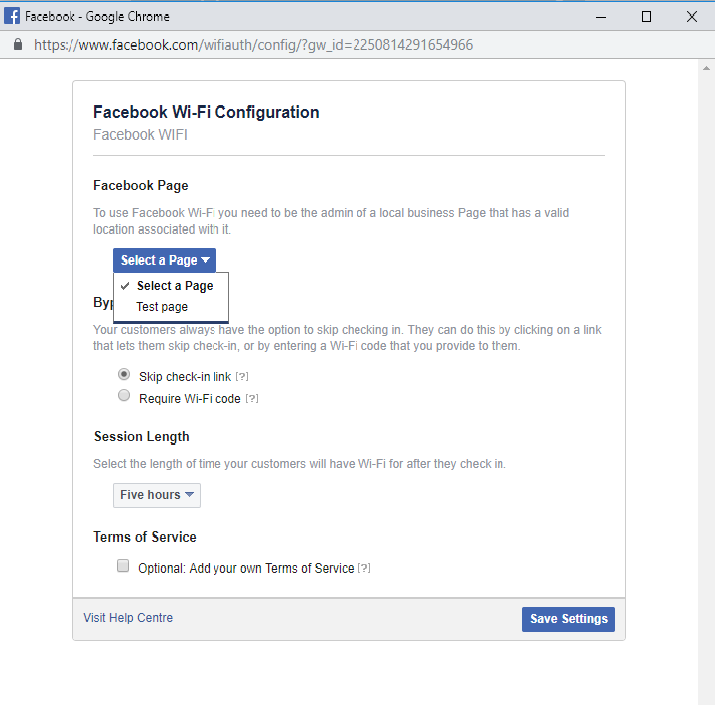 On the page below click OK for the settings to be saved the SSID should then be broadcasted.
Depending on the options chosen the page should display example are below.